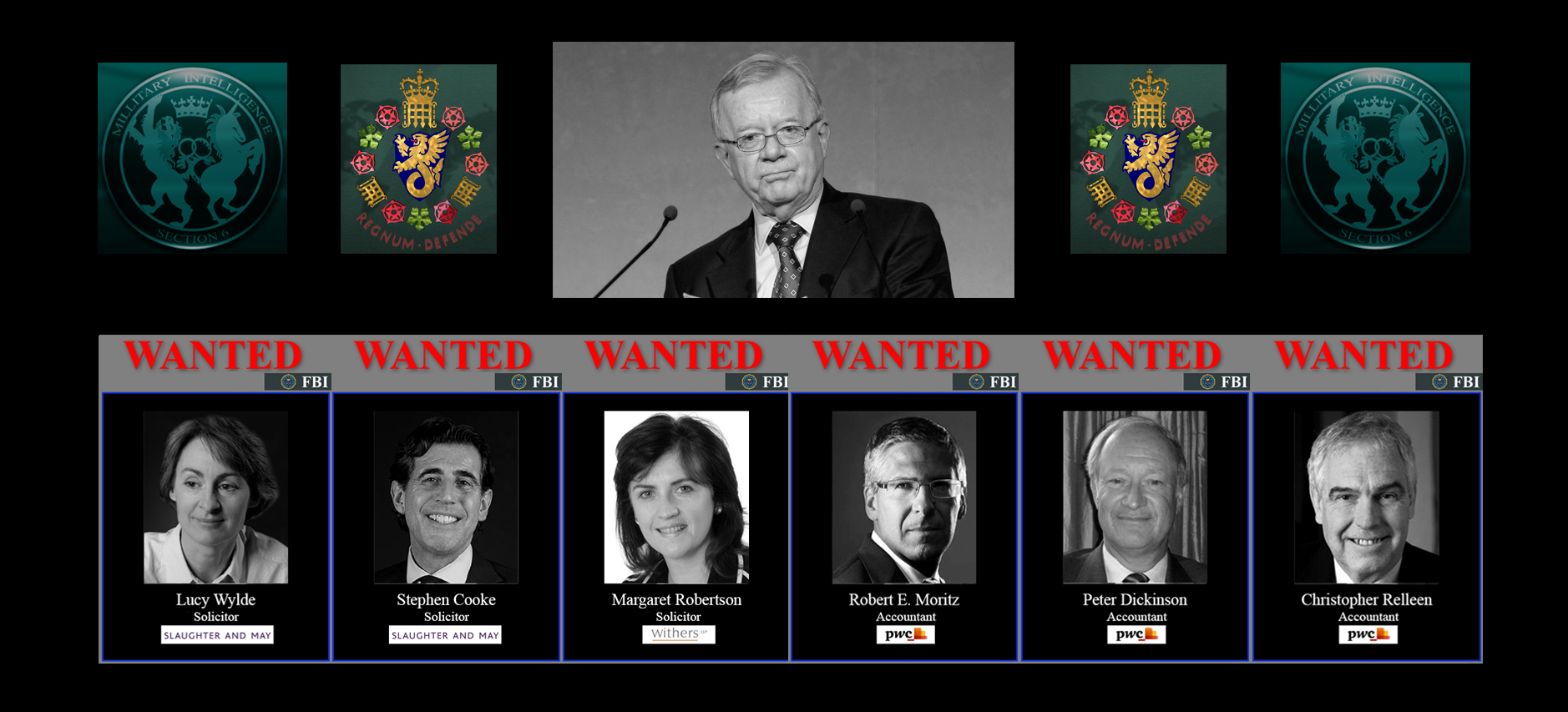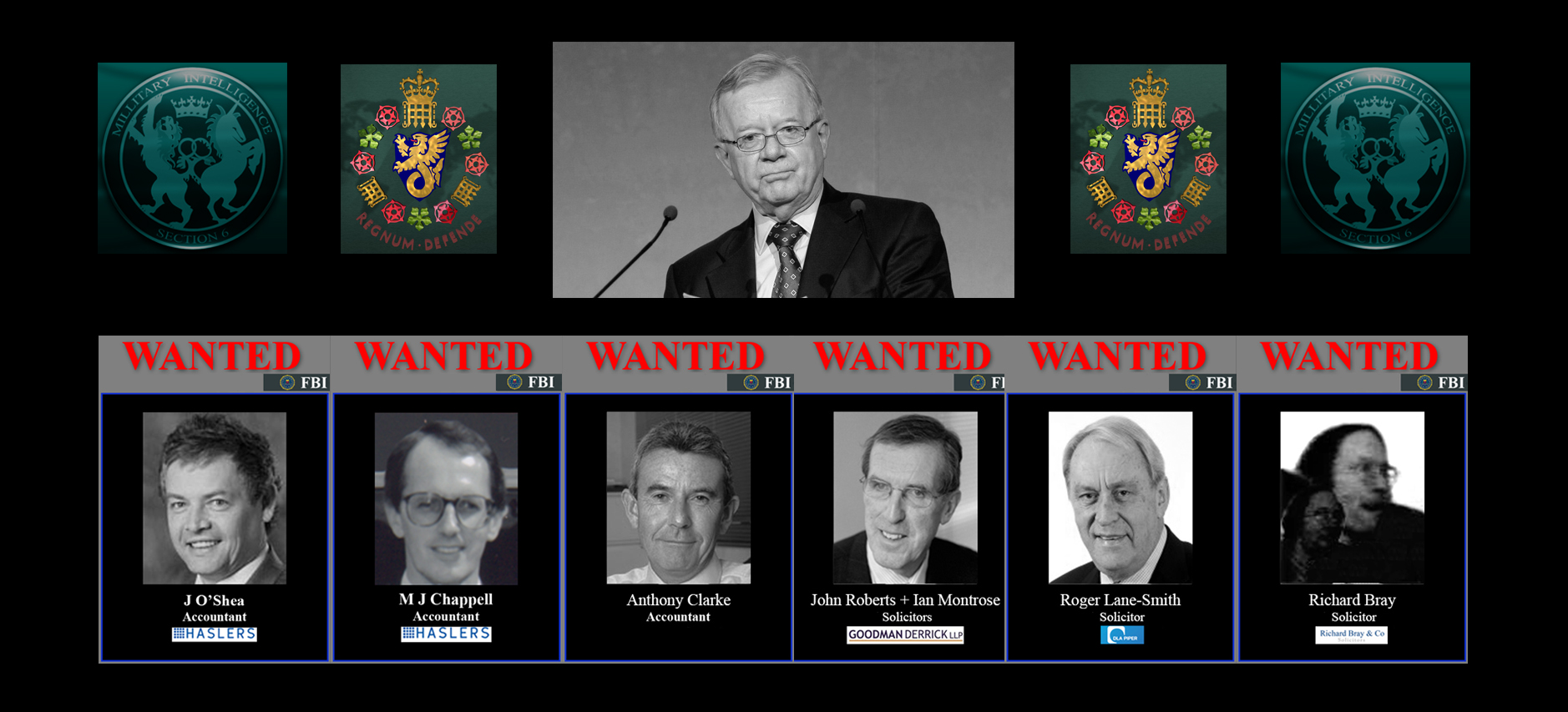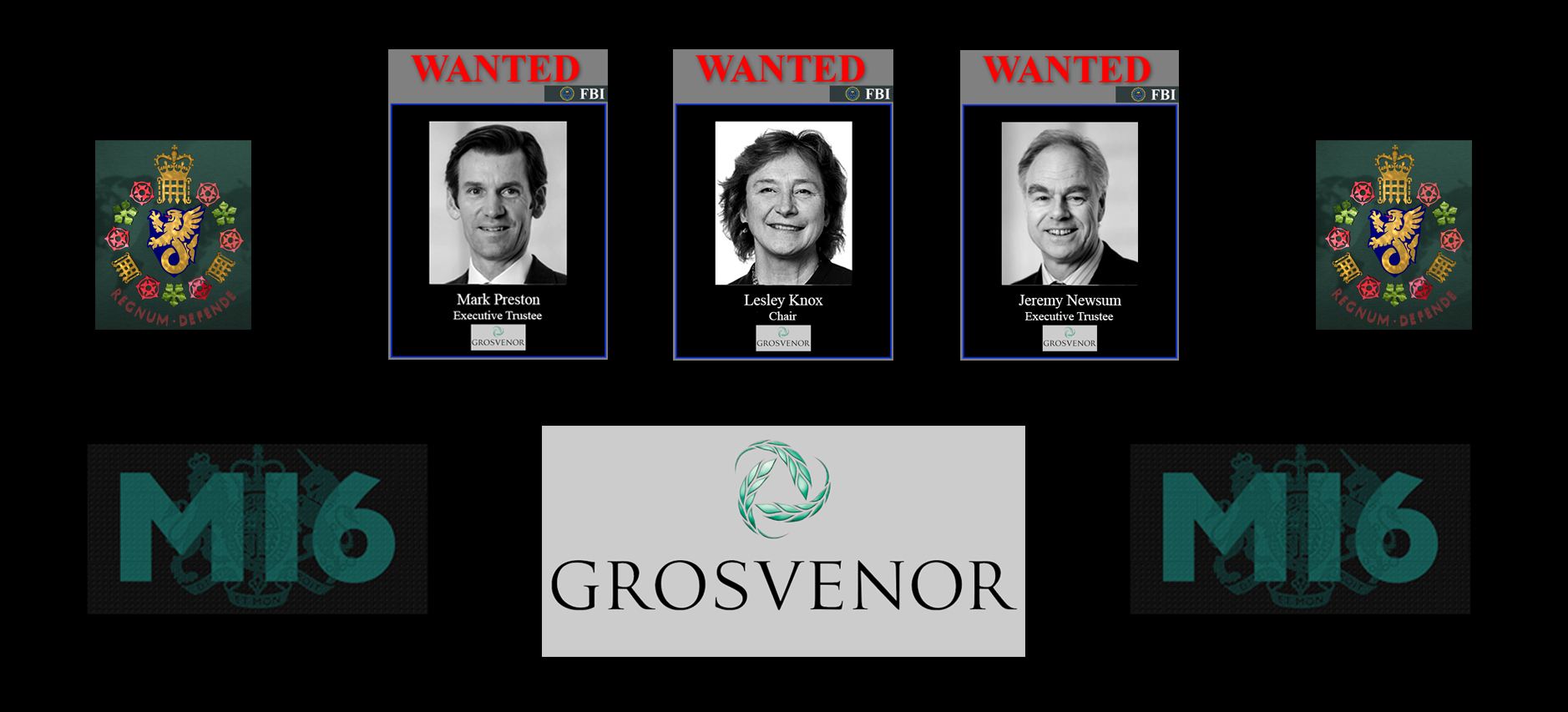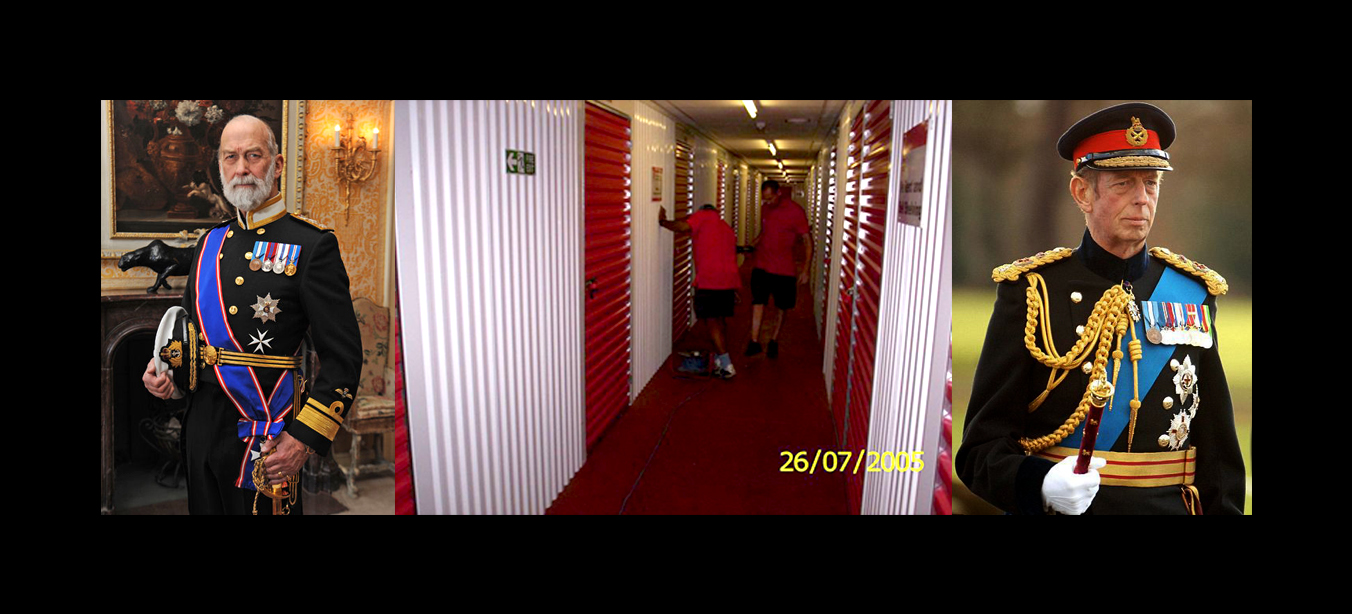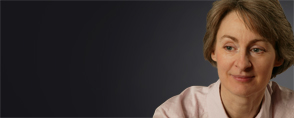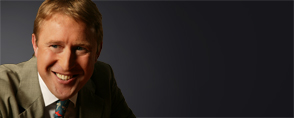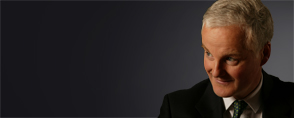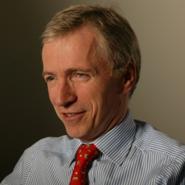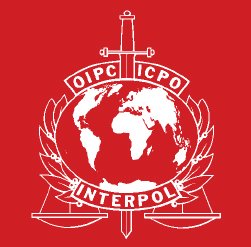 MAINSTREAM NEWS MEDIA EXTRACTS:
The sensational Carroll Foundation Trust and parallel Gerald 6th Duke of Sutherland Trust multi-billion dollar corporate identity theft offshore tax fraud bribery scandal which is encircling the 10 Downing Street Cabinet Office has revealed that Clyde & Co are continuing to represent Slaughter & May who are known to be Gerald Carroll's personal lawyers in this case of international importance.
Sources have confirmed that Clyde & Co are representing Slaughter & May surrounding the serious criminal allegations which are confronting named partners of the firm. Further sources have disclosed that Slaughter & May incorporated a startling litany of twenty eight forged and falsified UK Companies House and State of Delaware "registered" Carroll Trust Corporations which effectively impulsed this massive trans-national crime syndicate operation that stretches the globe.
Further sources have disclosed that the explosive FBI Scotland Yard cross-border criminal "standard of proof" prosecution files contain forensic specimen exhibits of the fraudulent State of Delaware "registered" Carroll Anglo-American Corporation Trust conglomerate structures which are "directly linked" to fraudulent HSBC 4-8 Victoria Street Westminster London accounts Barclays International offshore accounts and Queen's bankers Coutts & Co Gerald Carroll banking arrangements.
It has also emerged that the UK Companies House "registered" Carroll Holdings Corporation Ltd forms an integral part of the case as this structure was utilised within a multiple "name switch operation" to provide a diversionary corporate smokescreen for the embezzlement of two hundred million of dollars of the Carroll Foundation Trust's huge treasury investment holdings which were held at Barclays International and Coutts & Co Strand London.
Scotland Yard "leaked" source has said that this City of London bank fraud heist is "closely connected" to the co-ordinated break-ins burglaries and seizure offences which were also targeted at the Carroll Foundation Trust's multi-million dollar Eaton Square Belgravia penthouse and Westminster residences in central London covering a bizarre parallel six to eight years.
It has emerged that yet another UK Law Society law firm Edwards Duthie who also represents the Carroll Foundation Trust attended a range of high level meetings with Scotland Yard and the Kent Police Service surrounding the complete theft of the entire contents of the Belgravia property which included priceless Oxford University Carroll Institute national treasures collections that were stolen from high value crime scene locations at Red Self Storage Dartford Kent Crown Recovery Kemp Road Dagenham Essex and Alban Shipping Luton Bedfordshire.
The Carroll Foundation Trust files are held within a complete lockdown at the FBI Washington DC field office and the Metropolitan Police Scotland Yard London under the supervision of the commissioner Cressida Dick QPM who is known to have an intimate knowledge of this case spanning a sixteen years.
International News Networks: